Celebrities Who Had Invisalign
Invisalign braces have taken the world by storm – and it seems these days, that everyone's getting this highly popular treatment, from your next-door neighbour to the biggest film stars. Here's a bit more about Invisalign and who might be having it.
Justin Bieber – popular singer Justin Bieber has been spotted and photographed many times at events wearing his Invisalign aligners. Now his treatment's ended, he sports a much straighter smile with no hint of being an awkward teen.
Tom Cruise – the box office A-lister has used many different orthodontic treatments over the years, and has an incredible 'before and after' to show for it. Now with a stunningly straight smile, it's clear the action hero still brings home that star quality.
Serena Williams – tennis ace Serena is said to have started her Invisalign journey aged just 16. Now in her forties, she still sports an impressive smile, and with all her awards, it's no wonder
Gisele Bundchen – even with her fabulous model looks, Gisele famously underwent Invisalign treatment to preserve her gorgeous smile and stop her teeth from drifting.
Khloe Kardashian – the famous Kardashian sister reportedly used Invisalign aligners to get that Hollywood smile. Some sources say she's been very open about her Invisalign treatment, and their results clearly speak for themselves.
And now, a few FAQs to outline why people undergo this transformative treatment.
1. Why have Invisalign?
You can correct bite problems, close gaps, open up the smile and even improve your oral health with Invisalign braces. Talk to your dentist in Ripon to find out how Invisalign could help your smile concerns.
2. How long does Invisalign take?
Invisalign braces can take anywhere from a matter of months to a couple of months to work their magic – it really depends on the person and the severity of their case and their treatment plan – you'll be advised on treatment times by your dentist.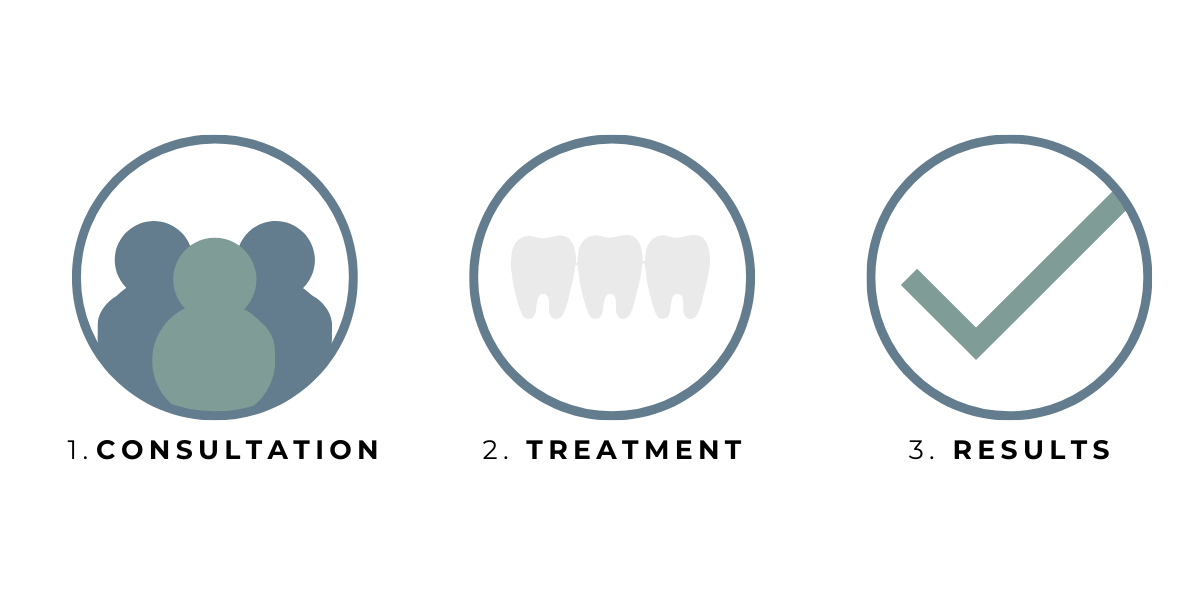 3. Is Invisalign costly?
No, it's priced competitively and offers excellent value for money. Remember, results are permanent, though you may need to wear a retainer as part of your treatment to maintain your amazing new smile!
4. Is Invisalign worth it?
Of course! Patients love seeing their predicted results, enjoy how comfortable and flexible treatment is, and appreciate that it's a discreet option for their smile. There are so many benefits to  Invisalign, but perhaps the greatest is the feeling of your beautiful new smile. 
Book today near Ripon
Begin your Invisalign journey today! Get in contact with our helpful team in Ripon now to discuss the first steps toward getting your new smile!